Dimation Inc. © 2009-2014
An AS9100 Service provider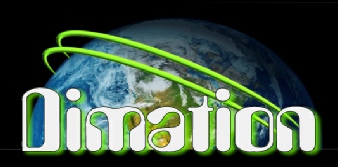 ITAR Registered. We take it serious about being compliant!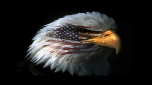 At Dimation, We provide Quick-Turn Prototype assembly services and short run automated assembly support as quick as 1 Day for Kitted / Consigned assemblies.
We believe that Time to process is key and with our highest level of exceptional Quality we can focus on our mission by providing on-time delivery every time!
When you require a custom solution integrated to your requirements, we are here to serve you when you need us.
Dimation reserves the right, in its sole discretion, to suspend or cancel orders or portions of an order, at any time and without notice, in order to comply with valid legal process or governmental request (such as a subpoena, statute, or court order).
Turn-Key Proto Service
WE BUY THE PARTS!
Turn Times
1 Day, 2-3 Day, 5-7 Days (ARM)
Qty
1- 100
Consigned Proto Service
YOU PROVIDE THE PARTS!
Turn Times
1 Day, 2-3 Day, 5-7 Days (ARM)
Qty
1- 100
Short Run Assembly
We March to YOUR DRUM!
Turn Times
10, 15 and up
(ARM)
Qty
Customer Specified


Need your board assembled?
Call us now and let's get started!