Dimation Inc. © 2009-2017
An AS9100 Service provider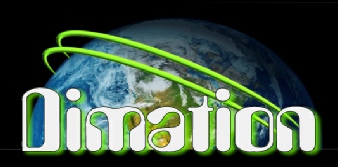 ITAR Registered. We take it serious about being compliant!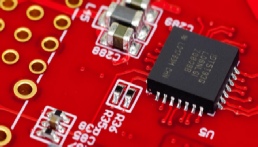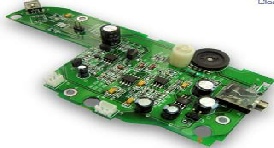 Welcome to Dimation.
At Dimation, we are dedicated to providing our customers the highest level of service possible.
Understanding that time-to-market is extremely critical, we often make the difference between success and failure by providing Quick-Turn, Walk-In and Evening service to help you meet your customers' deadlines.
Come give us a try and let us help you make it happen.
Quick Turn Prototype
Consignment or Turnkey
We work with your design team to make sure your assembly is completed in the quickest time required. Just send us the files as soon as they are completed or have our design department assist you.
Low Volume Production
Consignment or Turnkey
We also provide Low Volume production for High Mix , High end technology assemblies. Providing flexible turn times that are custom tailored to your requirements. AS9100 certification Required, we have you covered.
Die Level Services
Consignment or Turnkey
Providing custom packaging solutions for those customers who only just want one. If you want more that's not a problem either. We can do more if your project requires it.