Dimation Inc. © 2009-2014
An AS9100 Service provider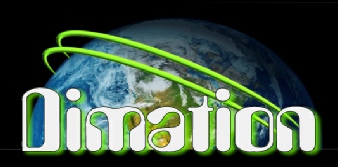 ITAR Registered. We take it serious about being compliant!
Innovation: Inspire us to DREAM,DREAM DREAM!
Innovation is a new way of doing something or "new stuff that is made useful" At Dimation, we like to be apart of a project that is new and innovative.
If we can develop new ways of doing things or expand upon a process, we take on the challenge as a way to make us better. Being the best in the industry means you never stop and always learn.
Dimation reserves the right, in its sole discretion, to suspend or cancel orders or portions of an order, at any time and without notice, in order to comply with valid legal process or governmental request (such as a subpoena, statute, or court order).