Dimation Inc. © 2009-2014
An AS9100 Service provider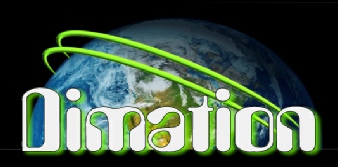 ITAR Registered. We take it serious about being compliant!
Just like an assembly, we put great effort and attention to complete all of our Layouts in the time that we say we will.
Understanding that Time to Market is critical we put our best effort into every Layout we do. We typically quote our jobs based upon the information you provide us with, so the more detailed the Statement of Work the better we can quote the Layout accurately.
Please take a few minutes to fill out our Layout input section and we will Quote shortly.

Tell us more about your Layout project. Either send us an email or give us a call at 952-746-3030. It is very simple and easy to do. After you have received your Quote and you want to schedule the job, just place your PO with orders@dimation.com, verify confirmation and we will do all the rest. Its that easy and depending upon how fast you wanted the layout, we will get started right away.
Need a Layout: If you have any questions regarding the Quote or if you accepted and are ready for us to begin, we will provide the following:
Contact you about your Project and answer any questions that you may have.

Finalize the Quote and accept and process Payment information.

Schedule Design Check points per your Time Line requirements.

We will supply PDF prints and Gerber files for review.
After you conduct your Design Review and Accept the Layout, we will provide the complete package for your records.