Dimation Inc. © 2009-2017
An AS9100 Service provider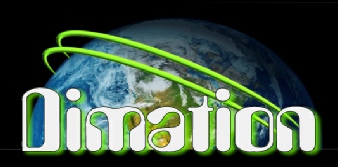 ITAR Registered. We take it serious about being compliant!

Microelectronics Solutions made just for you ……
Dimation Microelectronics Services specializes in advanced electronic packaging assembly solutions. By offering years of Microelectronic and Hybrid assembly capability we are able to provide the services you require.
We also offer full MIL-STD-883 design services, turnkey services and complete test capability of which includes qualification testing.
Our customers utilize Dimation's unique custom capabilities to achieve smaller size and weight reduction, increase signal and power performance, improved reliability and resolving challenges to circuit density.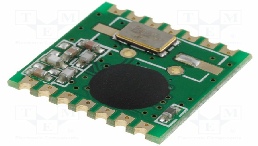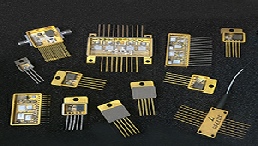 Dimation works with a variety of applications in the Aerospace, Defense, Medical, Industrial and Commercial markets that require our ability to provide full turnkey and build-to-print services.
Our facility is ITAR registered and certified to ISO 9001 and AS9100 assuring quality in all our services including design, development, assembly and test.
Dimation offers full turnkey design, assembly, material purchasing, qualification and test services
Dimation is an established hybrid, microelectronic and electronic assembly services provider.
Dimation utilizes capabilities such as die and wirebond processing, flip chip processing, wafer processing, CSP (Chip Scale packaging), 01005 passive component placement, SiP, PoP and obsolescence redesign including RoHS conversion.
Need More Information?
Refer to our Contact Us for our Microelectronics Solutions contacts to request additional information about our Microelectronics Services.