Dimation Inc. © 2009-2014
An AS9100 Service provider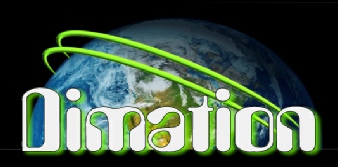 ITAR Registered. We take it serious about being compliant!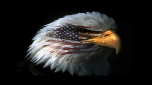 We provide Walk-in While you wait type of Service for those who find them selves in a real Jam.
Our Quik-Turn Service is like no other. No one can stand up to our Fast Trac service period!
If you need it Quik, don't hesitate to ask. Have a competitors Quote? Lets see if we can beat it!
Call us at 952-746-3030
Dimation reserves the right, in its sole discretion, to suspend or cancel orders or portions of an order, at any time and without notice, in order to comply with valid legal process or governmental request (such as a subpoena, statute, or court order).