Dimation Inc. © 2009-2014
An AS9100 Service provider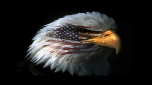 ITAR Registered. We take it serious about being compliant!
Dimation now offers a variety of circuit board fabrication to its capabilities. Starting from single to dual sided flex circuits, to Rigid board and Rigid flex Circuits.
We have built a good reputation for providing Quik-turn assembly and now we are taking it another step farther to provide the same Quik-Turn delivery for PCB's and Flex circuits.
We take our Mission very seriously and when it comes to delivery, we strive for perfection and that is why our customers are coming to us for even bare board fabrication.
At Dimation, we understand boards really well and can assist you in all areas of your design.
From a Design on a napkin, to Schematic Capture and then to Board Layout, we can provide assistance to your design team in all levels of service. Think of us as being an extension to your internal services by providing Design and full layout services prior to ordering your boards.
By offering nights and weekend services we get the job done quicker than you can do it internally. That's our pledge to you. All you need to do is ask about how we can serve you.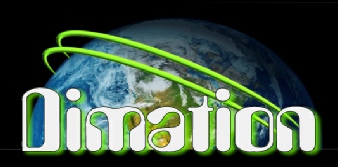  Assembly Support - Consignment and Turnkey
 Computer Modelling and Analysis of Design
 Design Layout Service
 Design for Manufacturability and Reliability
 Engineering / Application Support
 Interconnect Solutions / Termination Methods
 Material Selection and Construction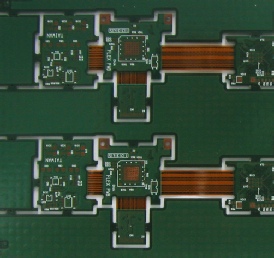 (Includes Expedite Fee's)
P

anel Size: 18 X 24 max; 12 X 18 min

Layer Count: 24 max

Hole Diameter: .004 drilled

Line Width & Spacing: .003 min

Dielectric Thickness Mins:

.001 Kapton, .002 (FR-4)

Board Thickness: .125 max

Aspect Ratio: 10:1

Soldermask Clearance: .003 min

1:1 With LDI Mask for Mask Defined Comps

UL approved unpierced area: 4"
Automated Assembly

Fine Pitch Technology to 0201 size components

Manual Assembly

Thru Hole Assembly

Leaded and RoHS Compliant Assembly

TurnKey - Consignment

Rework

Modifications

Test / Debug