Dimation Inc. © 2009-2017
An AS9100 Service provider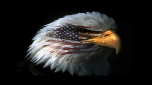 ITAR Registered. We take it serious about being compliant!
Developing relationships are so important for building an industry network. As we develop our network, we will be adding links to this page as part of our consortium.
Assisting other companies is what we Pride ourselves for. So if you like to be a part of our Network, please contact our Senior Leadership team for more information on how you can become a part of our growing network .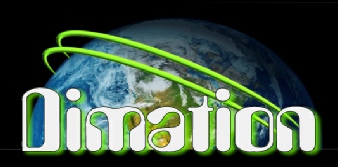 Intertek Certification services, EMI/FCC testing, global accreditations, international marks (TUV, CE etc..), environmental, stress & life cycle testing, consulting
NextGen RF & Wireless design, Transmitter/ Receivers, Power Amplifiers, Freq Synthesizers, Microwave, Baseband (A/D, D/A interface), Antenna design, Power supply design, PCB layout, Validation/Test
Eclipse Engineering services
Eclipse offers extensive knowledge in RF design, DSP implementation to FPGA, ASIC or IP block design, Custom IC design, and Embedded Software Development.
Great Lakes Engineering is a trend-setting manufacturer of surface mount stencils, precision laser cut parts and photo chemical machined parts for the defense, medical, electronics, aviation, energy, telecommunications, and computer industries.
Inspection and Rework Solutions for Electronics Manufacturing
FocalSpot, Inc. manufacturers a complete line of affordable high-quality x-ray inspection systems.
FocalSpot reconditions, sells and supports pre-owned X-Ray Inspection systems; providing ongoing service, parts, installation and training worldwide.
Disclaimer:
This Dimation website ("Site") may contain links to other Internet websites or resources controlled by third parties. When you link to those sites, you leave the Site and become subject to the practices of those companies or individuals operating the linked sites. The existence of any external link does not suggest that Dimation endorses the linked company or individual or their products or services.